Leadership Team
Karen Brown
Team Leader/ CEO
[email protected]

Karen Brown is our Team Leader and in the Keller Williams System is responsible for three things– Growth, Training and Consulting. Karen's success as a top real estate agent using the KW models has fueled her passion to help other real estate agents reach the highest level of success possible, make sure you receive the training necessary to succeed, then consult and coach you throughout your career to insure you are continually excelling in your profession. Her door is always open. She truly wants you to succeed in your career and will provide any help necessary for you to accomplish your goals
.
---
Gabe Gonzales
Employing Broker and Assistant Team Leader
[email protected]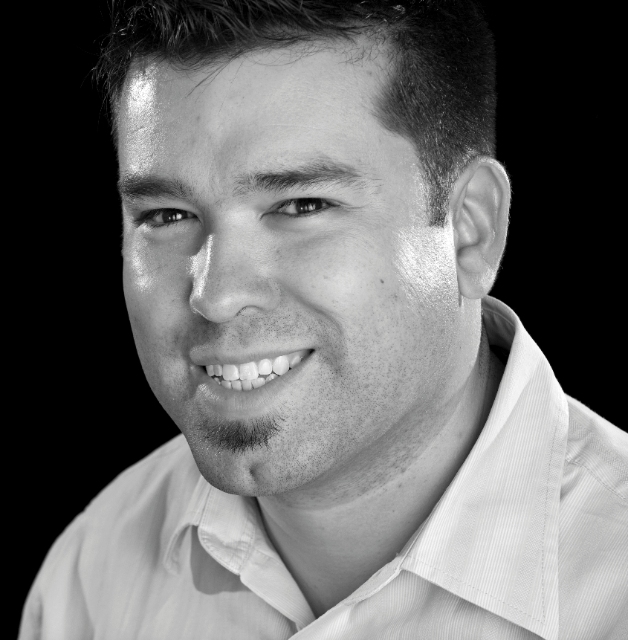 Gabe Gonzales is an 8 year veteran in the Keller Williams System. He brings leadership to the team from a variety of positions held within Keller Williams Realty. As Assistant Team Leader and Employing Broker Gabe's responsibilities mirror those of Karen's where coaching, consulting and training are concerned. As Employing Broker all transaction and contract questions are routed his way. At Keller Williams Realty we state that the definition of a professional is "someone who knows what they know, knows what they don't know but knows where to find the answer" Gabe truly excels in helping you in any way that he can and maintains an open door policy. Be sure to stop in and ask any questions. His goal is to make our office the most productive place for you to run your business at!
---
Bridget Juracek
Designated Broker
[email protected]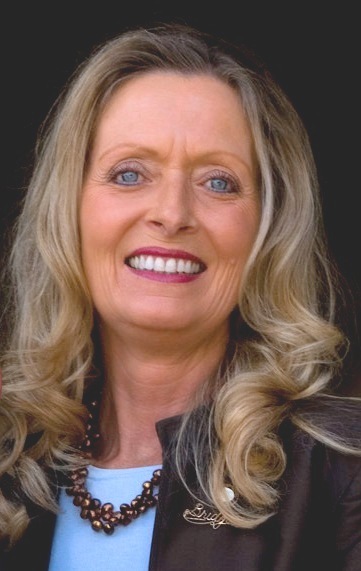 Bridget Juracek is our managing broker. Bridget audits all our contracts and files to insure that contracts and forms are completed correctly. This accuracy is important so we are in compliance with the Colorado Real Estate Commission. Bridget has been an agent in our office since 2000. Through out her tenure she has been and continues to serves as a member of our Agent Leadership Council (ALC), and an agent mentor and Chair of the KW Cares committee. Bridget is available to you for contract questions or issues.
For more information about Keller Williams Leadership and History please visit
http://kw.com/kw/leadership.html